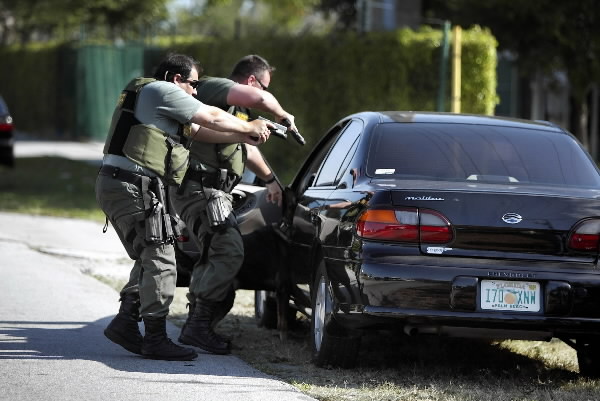 Have you, or has someone you know, been shot by a police officer that resulted in death or serious injury to yourself or another? If yes, then you may be wondering what to do. Williams Oinonen LLC handles cases in which police officers fatally shoot or seriously injure people by the use of unreasonable deadly force. Unreasonable use of deadly force is commonly referred to as excessive force, meaning deadly force that was both not necessary and unreasonable under the law.
For the next couple of weeks, our law firm is going to post about deadly force in the context of "officer involved shootings." Today, we are going to discuss a few reasons why you must ensure that a lawyer is contacted as soon as possible, when you have, or someone you know has, been shot by a police officer in Georgia.
Before discussing that, however, you should know that police misconduct cases, especially ones that involve excessive force (for example, deadly force) are extremely difficult. The law favors police officers and courts throw out (dismiss) many cases against law enforcement, daily. But that does not mean your case will be thrown out. Everything depends on the facts and how those facts are applied to the law.