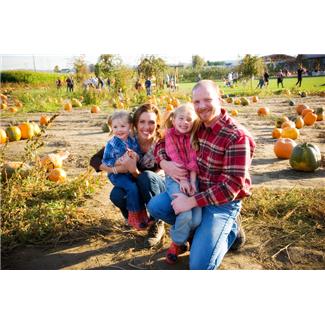 Good Georgia Lawyer loves representing working class Georgia families who have been ripped off, mistreated, deceived, defrauded, and wronged probably more then anything else we do.
Just this week, a Georgia family was able to obtain compensation for their injuries against a very large, national corporation whose employees had committed fraud, negligence, and unfair and deceptive practices against their family causing them personal injury and property loss.
Said the mother of this Georgia family:
"Words couldn't even express the gratitude I have for Julie Oinonen. She worked hard on my case and truly cared for me and my family. All her hard work paid off. The first lawyer I had spoken with (before I hired Julie) told me I was looking at a winning of maybe four grand max. But the law firm of Williams Oinonen LLC was able to obtain my family well over six figures. They are lawyers you can trust and get the job done quickly and effectively!"
Good Georgia Lawyer prides itself on not being a big settlement mill that sells our clients down the river by settling cases for pennies on the dollar. We are very selective with the cases we choose, work hard to maximize our clients' award, and aggressively prepare every single case for trial. There is no better feeling then successfully obtaining justice for our clients.