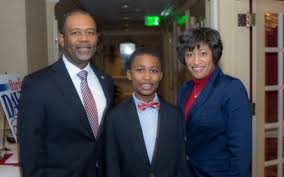 This election season Williams Oinonen LLC is proud to have represented winning teams and congratulate our clients on their success this election.
Congratulations to Senator Horacena Tate for her successful win serving the people of Georgia along with Senator Hardie Davis—who is now the new Mayor of Augusta, Georgia.
To find out the political consulting opposition research services Williams Oinonen LLC provides go to our website http://www.opponentresearchers.com for more information. Williams Oinonen LLC is Georgia's premier political consulting/opponent research firm.