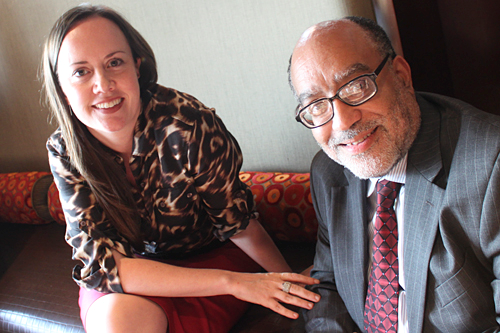 Thanks to one of our favorite Politician clients and dear friend Senator Vincent Fort, Williams Oinonen LLC is now the listed political campaign strategy opponent research vendor for the Georgia Democratic Party.
Williams Oinonen LLC also wishes to thank our many friends and clients throughout the years including Tharon Johnson, Kevin Ross, Rep. Rashad Taylor, Mayor Kasim Reed, Rep. Georganna Sinkfield, the Congressman John Lewis team and the many other elected officials to whom we owe a debt of gratitude and friendship.
Williams Oinonen LLC represents CEOs of Counties, Mayors, Senators, State Representatives, Congressmen and other elected officials who call on us particularly during busy campaign season.
Our firm focuses all areas of a political campaign but we pride ourselves most on:
***Conducting opponent research, identifying your competitor's key vulnerabilities, and developing key strategies sure to defeat the opposition.
***Policy and issue research analysis.
***Strategic communications, message creation utilizing creative use of all new media.
***Image marketing.
***Preventative and reactive crisis management.
From one of our clients who said it best:

"Hands down, Williams Oinonen is the best out there. They played a vital role in ensuring a landslide victory. From offering priceless opponent research, to developing key strategies, to providing media and political advice—-they are a tenacious and unstoppable pair and are the one "must have" you want on your team. Ethical, honest, and committed, they were always there for me when I needed them. If you are looking to win—call Williams Oinonen."
Whether it is election season or not, call today if you are interested in having us be a part of your team.