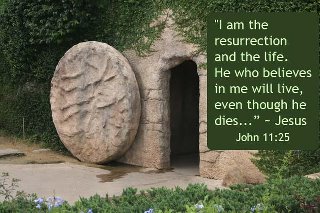 Good Georgia Lawyer wishes Chag Sameach to all our Jewish friends this Passover.
We also wish a Good Friday and Happy Easter to all who celebrate the resurrection of our Lord and Savior Jesus Christ this Sunday.
For all people, it is a good time to reflect on the newness and re-birth of the season this spring.
The lawyers at Williams Oinonen LLC are privileged to represent Georgians of all religious and non-religious persuasions. We are committed to helping people from a diverse range of various cultural backgrounds obtain the justice they deserve by exercising their Constitutional rights to the civil justice system as preserved in our Seventh Amendment.