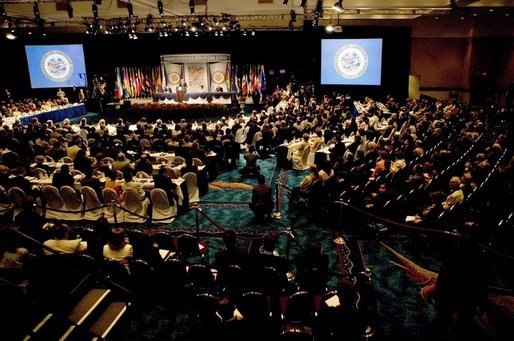 Recently, Williams Oinonen LLC LLC wrote a request for precautionary measures to the Inter-American Human Rights Commission on behalf of Grady Hospital dialysis patients.
The international human rights petition resulted in the Commission officially contacting the U.S. government and requesting that the U.S. respond to the petitioners' allegations in addition to addressing the issue of medical treatment necessary for their survival. The Commission's action represents the first step in deciding whether to grant precautionary measures. The decision should be made some time soon.
The petition was officially submitted by Williams Oinonen LLC LLC and Lindsay R.M. Jones. Mr. Jones who is lead counsel for the Grady patients, whose U.S. court case is currently to be submitted for appeal.
Grady dialysis patients lives are threatened due to the hospital attempting to deny the rights of the patients in accordance with a legally binding contract. The patients, third party beneficiaries to a legally binding contract, were denied the informed consent they are entitled to by law when Grady representatives told the patients that leaving the state was their only option. Moreover, Grady implored the patients to sign an agreement that reduced their contactual right of one year of treatment to three months.

For more information on international human rights and Grady Hospital, please contact Mario Williams at Williams Oinonen LLC LLC at 404-654-0288