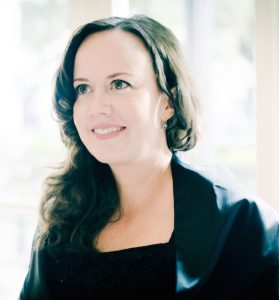 Good Education Lawyer Julie Oinonen recently won a hard fought Georgia Professional Standards Commission (PSC) case on behalf of a Georgia educator who was wrongfully accused of violating the standards of ethics and risked having her teaching certification suspended. The Georgia PSC wished to suspend the educator's teaching license certification. The case was tried before an Administrative Law Judge in the Bartow County Courthouse. The Attorney General of the State of Georgia prosecuted the case on behalf of the PSC. The Judge's case decision successfully vindicated the educator rejecting the PSC's recommendation and reversing the decision to suspend the Assistant Principal's teaching certification. The educator was very happy with the representation Williams Oinonen LLC provided. She gave us permission to share her testimonial writing:
"Dear Julie, I wanted to thank you wholeheartedly for the work that you did on my case. Your knowledge and expertise were invaluable in proving to the PSC that I had, in fact, followed proper procedures and that I was not in violation of the law. After more than 18 months of uncertainty and worry, I can finally rest assured that I may move forward in my career. May God's blessings surround you in all that you do! With gratitude."
Williams Oinonen LLC is proud to be an attorney affiliate of the Georgia Association of Educators (GAE). Teachers and administrators who are not members are free to hire us privately but Good Georgia Education Attorney recommends that every teacher in Georgia sign up for the workplace protection GAE offers which will pay for for full legal coverage in the event of a PSC charge.