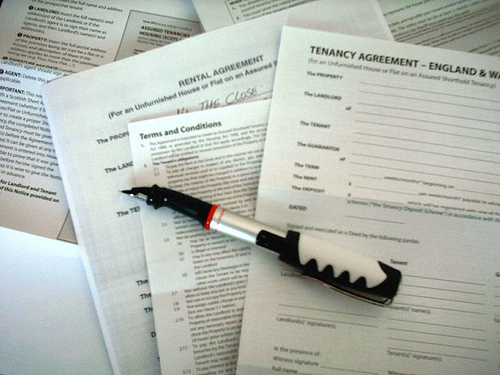 Do I have a contract? Is my contract enforceable? These are all questions that our clients sometimes ask. Today's article will discuss the definition of what a contract is in Georgia.
What is a Contract?:
Under Georgia law, O.C.G.A. § 13-1-1, a contract requires: 1. Two parties, 2. An agreement, 3. Agreeing to do or not do a specific thing.