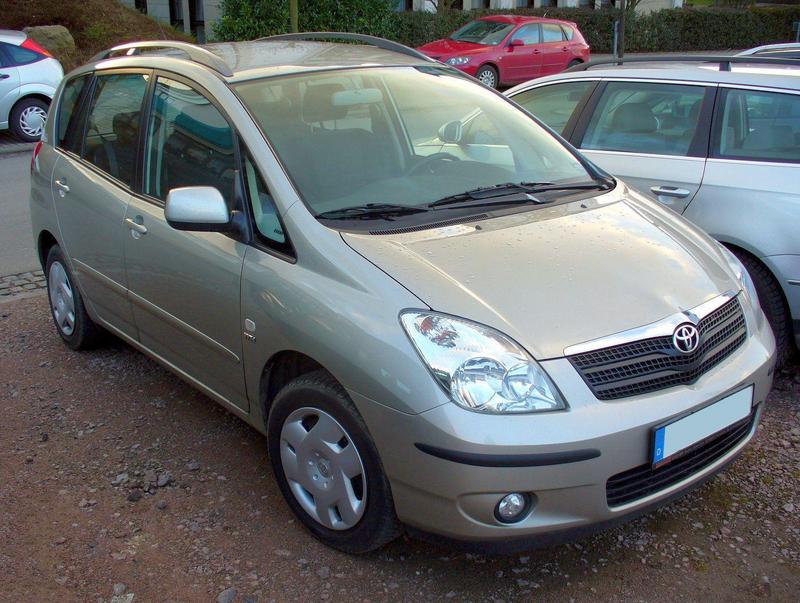 Toyota lawsuits and Toyota lawyers seem to have been the constant theme of the past year in Toyota news. Unfortunately, it doesn't seem Toyota consumers can catch a break. After a wave of Toyota acceleration problems leading to injuries and lawsuits, the latest news is that Toyota is having a new recall for engine defects in their Toyota Corolla sedans and Matrix hatchbacks.
Toyota recalled 1.33 million of these vehicles in the U.S. and Canada yesterday because their engines may stall, the latest problems at the Japanese auto manufacturer.The recall covers 2005-2008 years sold in Canada and the U.S. Toyota has now recalled more than 10 million vehicles worldwide for problems that run from floor mats, faulty gas pedals, and more. Separately, General Motors Co. also conducting a recall on 200,000 Pontiac Vibes due to a similar problem.
Fortunately, both automakers will replace the problem parts at no charge and will mail notifications to owners in mid September. This same problem was caused by a possible defect in an engine control module manufactured by Delphi Corp, a auto parts supplier in Michigan.
The National Highway Traffic Safety Administration has been investigating the possibility of engine stalling in the Corolla and Matrix vehicles since last year and now with this latest news of recalls, reported that it has stepped up its investigation. If you or a loved one has been seriously injured due to a Toyota or other auto defect or malfunction, Georgia law entitles you to compensation for your injuries.
In Georgia, Toyota manufacturers would be held strictly liable in products liability torts action. Georgia lawmakers did this in order to protect the consumer by shifting the burden of the loss to the wrongdoer, i.e. the manufacturer of the defective product that caused the injuries. The essential elements of this tort action are: first, the manufacture of the product (Toyota manufactured the cars); second, a defective product (the vehicles are in fact defective hence the recalls); third, an injury to a natural person proximately caused by the defect (multiple Toyota owners suffered injuries due to this defect); fourth, a sale of the product as a new product (Toyota dealers sold these new vehicles off their dealership lots); and fifth, the existence of the defect at the time the product left the manufacturer's control (the defect was present when Toyota sold the car to consumers.)

Additionally in Georgia, a products liability action against a manufacturer is an action in tort. Privity of contract, therefore, is not necessary. This means that under Georgia law, you can sue Toyota for injuries you received due to a defective vehicle even though you didn't personally own the vehicle.
Williams Oinonen LLC understands the law relating to defective products and can help you recover for injuries you've received due to a Toyota vehicle or any other product. Contact us at 404-654-0288 for more information.