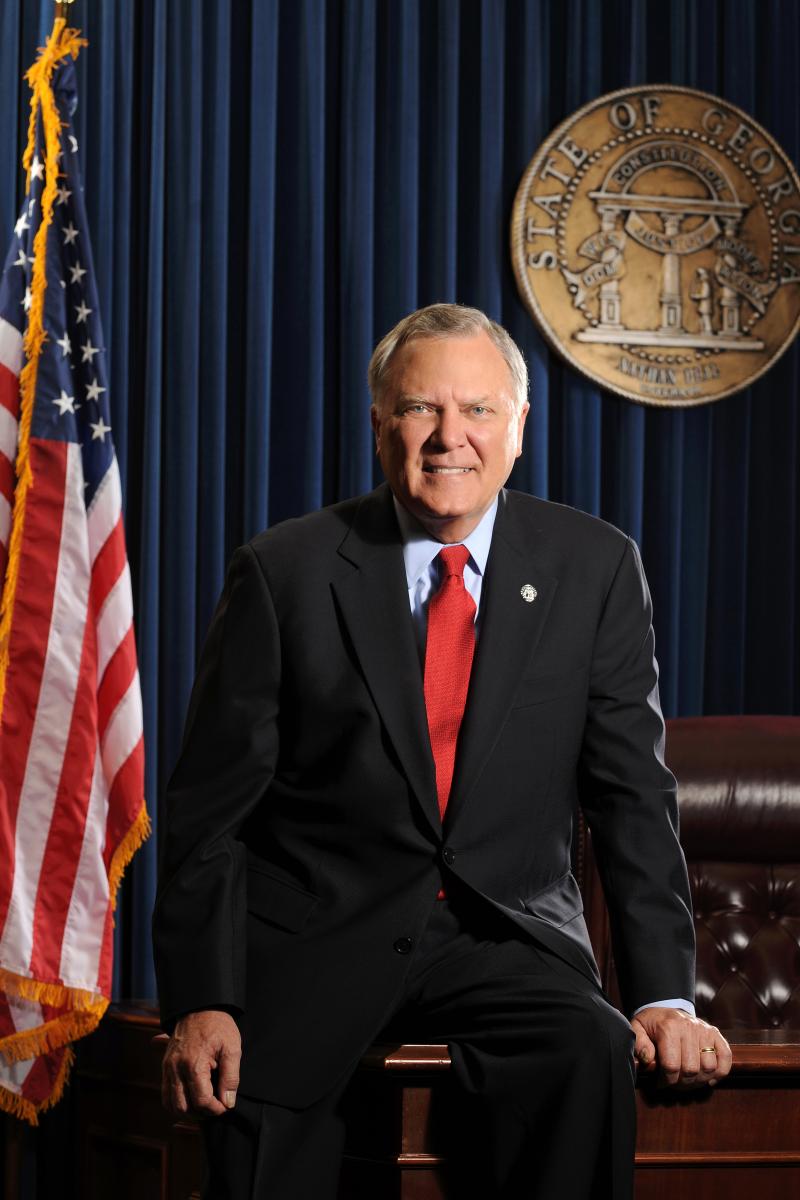 Governor Nathan Deal announced today that he was suspending six of DeKalb County school board members. Deal stated that he has appointed a panel to nominate replacements and selected Brad Bryant, a former school board member of DeKalb, to be the liaison.
This decision was based on the recommendation of the State Board of Education. SACS accreditation agency had put the District on probation in December due to a host of governance problems.
For more information, you can read Governor Nathan Deal's official statement here.
A federal district hearing this Friday is pending on the matter as the Board has filed suit in an effort to stop the Governor's decision.