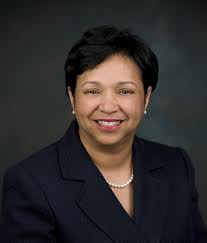 Superintendent Cheryl Atkinson just resigned as Superintendent amid much controversy.
The AJC reports on her resignation stating that the District is currently on probation after SACS the accreditation agency found evidence of fiscal mismanagement and unethical practices.
The recent lawsuit against her was dismissed after our client who had been non-renewed due to a reduction in force was rehired by the District.
Williams Oinonen LLC is committed to protecting the rights of educators, students, and families throughout DeKalb County School District and Georgia.