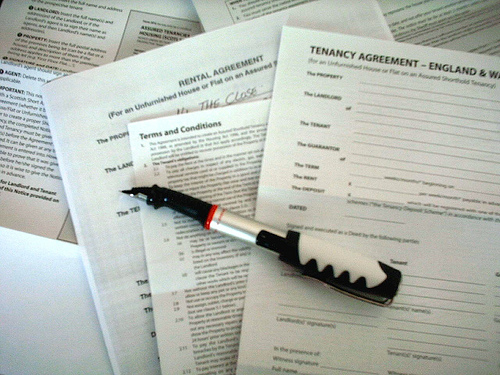 Good Georgia Lawyer is sometimes asked by our business owners: "Can I sue for both fraud and breach of contract?" The answer is: "Yes you can!"
We have discussed this issue in a previous article, but we'll offer further reasoning: It has been well established for decades in Georgia law that the Plaintiff can plead alternative theories of both breach of contract and fraud and is entitled to pursue inconsistent remedies until judgment. See Estate of Sam Farkas, Inc. v. Clark, 238 Ga. App. 115, 517 S.E. 2d 826 (1999) (referring to both causes of action); Carpenter v. Curtis, 196 Ga. App. 234, 236, 395 S. E. 2d 653 (1990) physical precedent) ("Affirmance of the contract by the defrauded party does not necessarily deprive him of the right to sue for damages for fraud, as the right to affirm and the right to fraud damages coexist.")
Under O.C.G.A. § 13-5-5, fraud renders contracts voidable at the election of the injured party. Fraud ordinarily gives injured party option either to rescind contract so induced, or, by affirming contract, to claim damages as compensation. Barfield v. Farkas, 40 Ga. App. 559, 150 S.E. 600 (1929); Nalley & Co. v. Moore, 51 Ga. App. 718, 181 S.E. 429 (1935); Brown v. Ragsdale Motor Co., 65 Ga. App. 727, 16 S.E.2d 176 (1941).
What are the essential elements to show fraud? To prove fraud and deceit, you have to show: (1) that defendant made representations; (2) that at time defendant knew were false (or had what law regards as equivalent of knowledge); (3) that defendant made the representations with intention and purpose of deceiving plaintiff; (4) that plaintiff relied upon such representations; and (5) that plaintiff sustained alleged loss and damage as proximate result of the representations having been made. McBurney v. Woodward, 84 Ga. App. 807, 67 S.E.2d 398 (1951).
For more information on resolving a business contract or dispute, contact Williams Oinonen LLC.